Diane M. Cere, CPA, CMA, Hons BCom
Diane Cere is a CPA, CMA located in Lyndhurst and serving the Townships of Leeds and The Thousand Islands, Rideau Lakes as well as towns and cities including Grenville, Gananoque, Perth, Kingston and Brockville.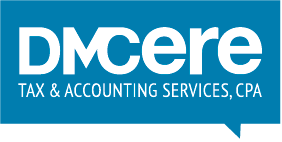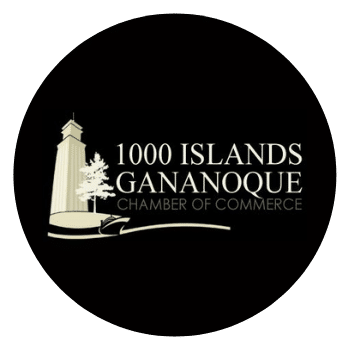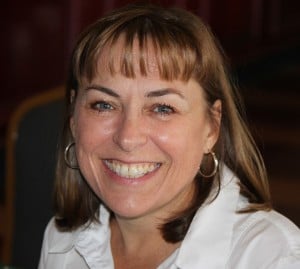 After having been a small business owner for a few years, I completed my Bachelor of Commerce with Honours in Accounting at the University of Ottawa. After articling with KPMG in Toronto, I obtained my Certified Management Accountant (CMA) designation.
My career led to positions in various companies in a broad range of industries; small to large firms; service as well as manufacturing entities both public and private. Formal and continuous learning coupled with extensive practical experience allows me to be well positioned to empathize and assist my clients in helping them grow their business.
A Passion For Small Businesses
I am passionate in working with small business owners in understanding their business and their goals. I willingly offer advice and guidance to assist them in meeting their objectives as well as working with them to help navigate the never ending changes and confusing areas of tax. I truly view my role as a member of their team…their "financial business partner".
In my spare time, I enjoy reading, travelling, and spending time with my Bear, a Belgian Malinois.
We at Poco Military feel very fortunate to have "found" you as over the past number of years that you have acted as our Accountant, Bookkeeper, Payroll manager and Tax Specialist has been the best experience for us. It strikes me that should we not have had regular monthly meetings earlier on; we would not be in the positive position we are in.  We wanted to express our sincere appreciation for all you have done for the business.
When you took on our account, you initiated a review of the previous year's filings and you discovered that not only had we overpaid GST by $2000… there was also a huge number of deductible items missed and errors in the accounting done previously by others.  In addition, you recommended we move to a remittance schedule which had a positive impact on cash flow.
Diane you were very instrumental in assisting the company obtain specific business loans; providing accurate tax information, preparing forecasts, a financial plan and working closely with the lender to make it all happen.
We also appreciate the regular shareholder reviews and your suggestions which enable us to be proactive in our business approach, for example helping us to lessen the impact of the falling Canadian dollar. In addition, your recommendation to use the combination of salary/dividend resulted in reduced taxes.
You have provided a great deal of information which has educated us in understanding more about the full accounting cycle.  Best of all, you have helped us to minimize and control our taxes!
I would highly recommend your services to any small business… and have done so on numerous occasions.  You have shown skill, diligence, and a high attention to detail…  in fact I view you as the financial controller of our business…On to top it all you are a fun person and a pleasure to work with!
Poco Military & Outdoor Supplies Ltd
We at PoCo Military were considering expanding our business through the acquisition of an existing Outdoor Products retail business in a different area of BC.  Given our trust in Diane we engaged her in the process.  The purchase would include the building as a separate company.  Diane managed to decipher the multitude of various loans and match them to the appropriate company.  You then reviewed the financials and developed the cash flow forecast of the new acquisition every step of the way and took the lead in responding to the many and various questions from the lenders for the financing requirements.  Given the complexity in now dealing with two retail entities as well as a holding company for the building loan, you developed a process to deal with intercompany transfers.  Further you also implemented a tax loss carry forward process.  Given your support and guidance we are profitable at both locations.  We owe a great deal to you and although you are no longer in BC, we are delighted to continue our working relationship with you!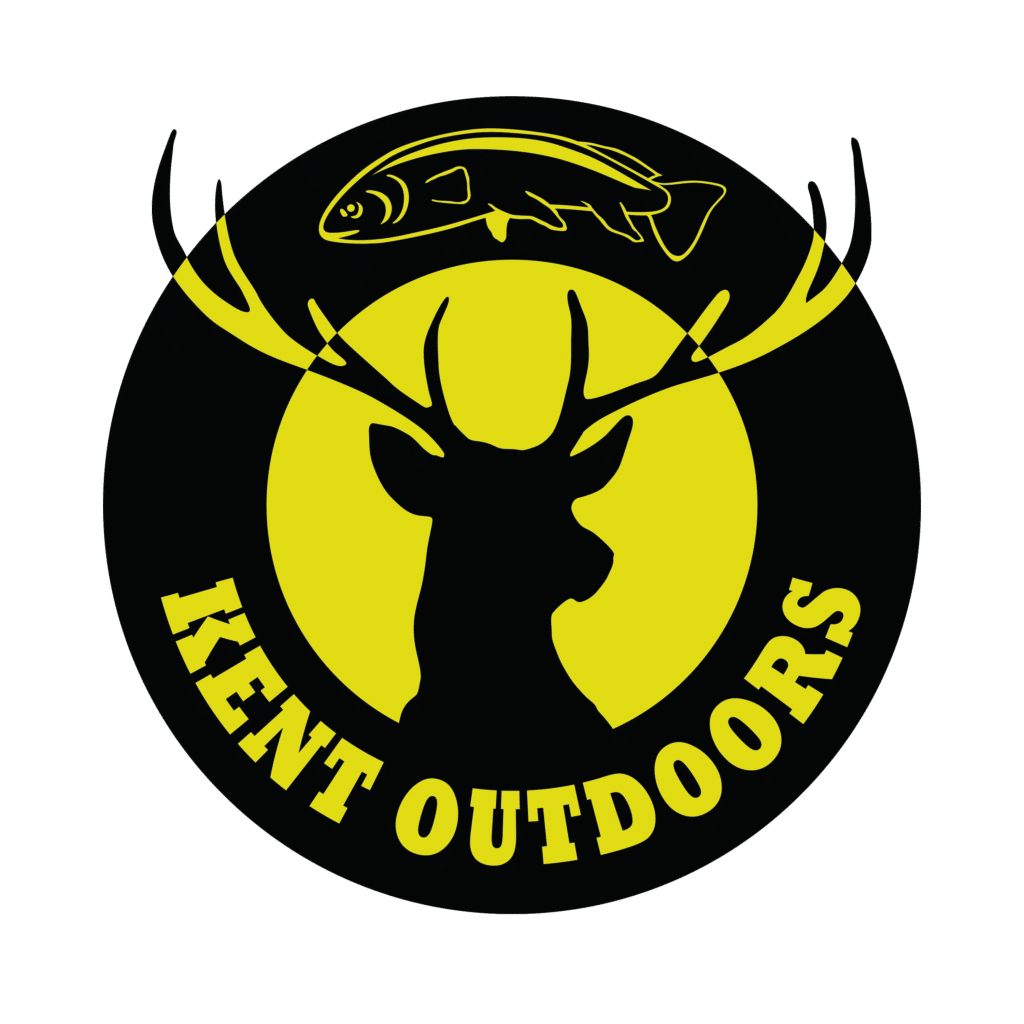 Diane I would like to take this opportunity to thank you for all of your hard work and support on my behalf.  It has been a very trying time for me over the past 5 years as I lost both my husband and my daughter.  Your knowledge and experience has been invaluable.  You handled the final return of my late spouse and followed up on my returns which led to a discovery that my Notice of Assessment was incorrect.  You worked with CRA to review that year's return and subsequently filed a revision.  You also handled and dealt with a CRA review for additional back up.   Due to my late filing, CRA assessed penalties and interest for which you filed a waiver..  I can't thank you enough!  You are thorough, dedicated in helping your clients and very calm and personable in stressful situations!