your financial business partner
Welcome to DMCERE
Tax & Accounting Services, CPA
Diane Cere is a CPA, CMA located in Lyndhurst and serving the Townships of Leeds and The Thousand Islands, Rideau Lakes as well as towns and cities including Grenville, Gananoque, Perth, Kingston and Brockville.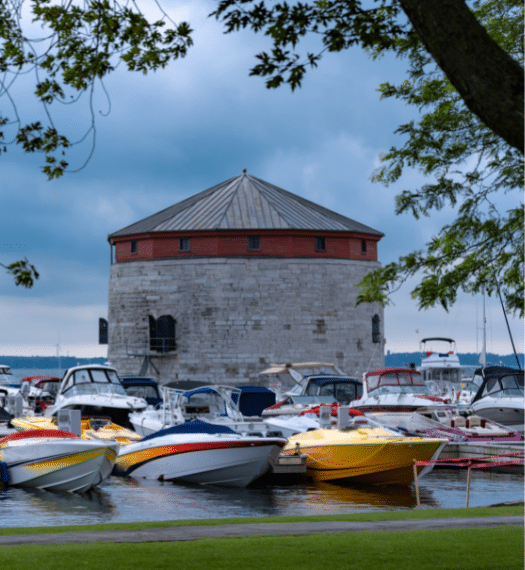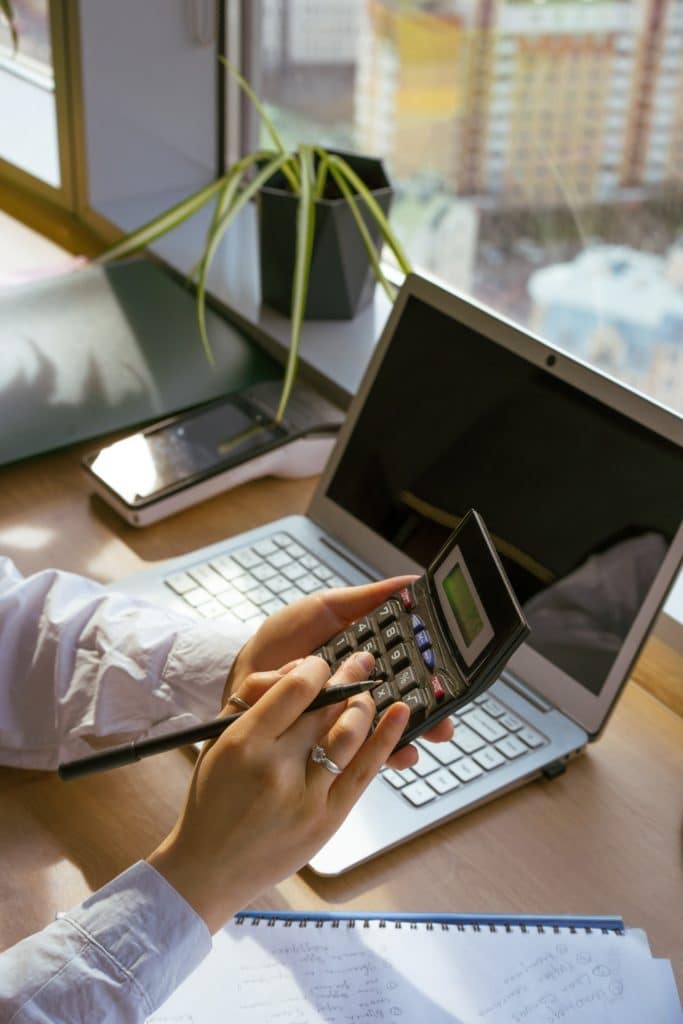 Committed to Saving Clients
Money All Year Long. Not Just During Tax Season
DMCERE Tax & Accounting Services, CPA is a full-service boutique accounting firm committed to providing each client with personal service from the owner
My focus is tax, accounting and consulting services to individuals, sole proprietors, small businesses, incorporated businesses, legal firms, and executors. "I am passionate in ensuring my clients are delighted…hence the firm's mission statement is…your financial business partner".

Tax & Accounting Services
Everything You Need to Feel Confident About Your Personal & Business Finances
The pandemic has led me to further embrace technology. Face to face meetings have largely been replaced using tools such as Zoom, Skype and of course, the telephone. This has allowed my firm to handle a nationwide portfolio of clients from BC to Ontario.
Our Past Tax & Accounting Clients
We've been using Diane's services for a few years now and are impressed with her professionalism and reliability. She is insightful, dedicated and accommodating. We're very impressed with her knowledge of current tax laws. She assisted us in a number of very important tax and financial matters including advice after incorporating my business; guidance on how to manage our rental property for tax purposes; handling my husband's mother's estate after her passing 8 years earlier and our RRSP planning.  We can confidently recommend Diane's services as a tax professional and Accountant."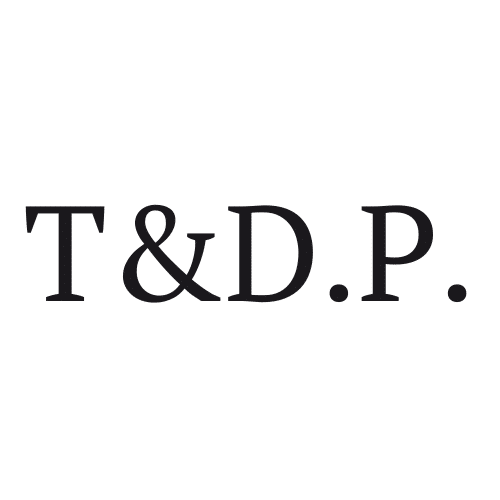 We have been working with Diane now for the last 3 years.  She has helped us to implement tax strategies in response to spousal support, dividends and more over the years.  And every year her guidance has been exactly correct.  During a recent audit of my tax return Diane supported me in navigating the process, writing letters, and providing requested documentation to CRA.  Most important thru out the entire process she was calm and confident in the result and once again was exactly correct.   My wife and I strongly recommend Diane to anyone looking for a personable, responsive and easy to work with talented accountant.  You will not be disappointed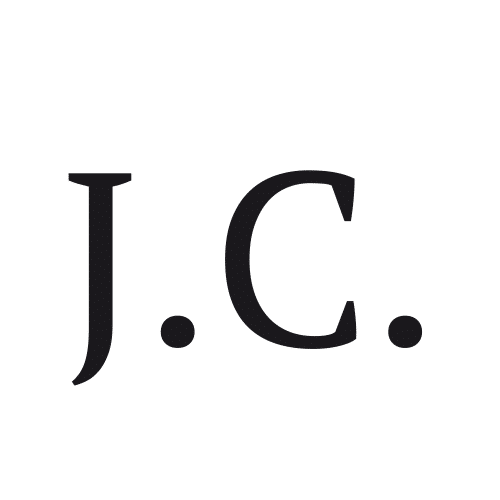 We are a small contracting business in the Lower Mainland, Vancouver. We have worked with Diane and DM Cere Tax & Accounting, CPA for a number of years now and she has always done an excellent professional job with my Year End. But most importantly she has always been there to answer any accounting questions my bookkeeper or I have throughout the year and make suggestions on how to handle various tax / business concerns that come up.  Diane has always shown us if she doesn't have the answer, she is quick to research and get back to us in a timely manner. For those and other reasons I highly recommend DM Cere Tax & Accounting. Thanks, Diane, for being there for us